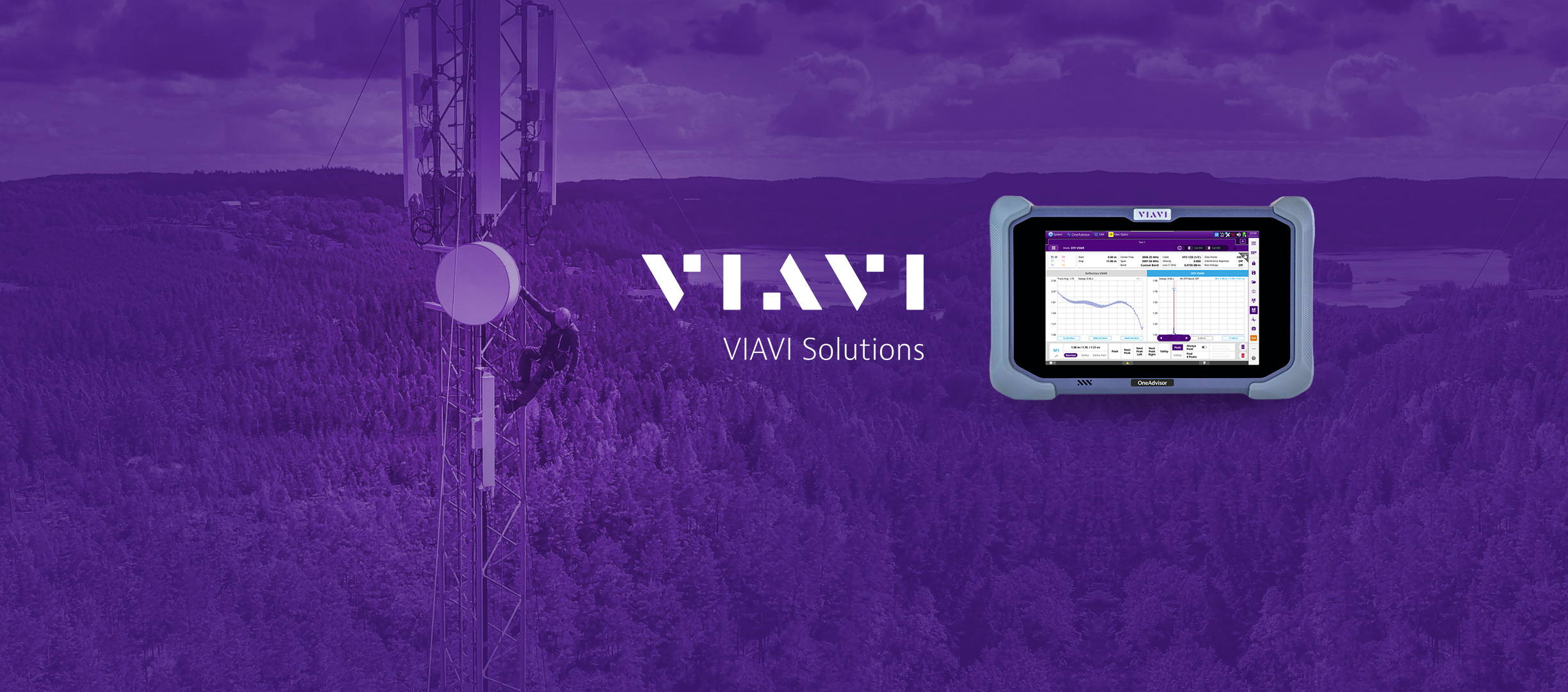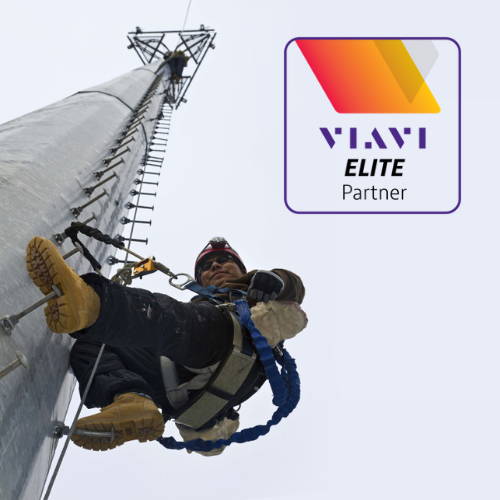 Launch 3 is a Trusted VIAVI Elite Distributor
Complete your projects with speed and efficiency by leveraging VIAVI's industry-leading 5G test solutions and Launch 3's flexible equipment rental and financial solutions.
All Tests. One Brand. VIAVI Solutions.
You can rely on VIAVI for tools and expertise to support you with all your cell site testing requirements.
Explore the World of VIAVI
Together we deliver on the full value of 5G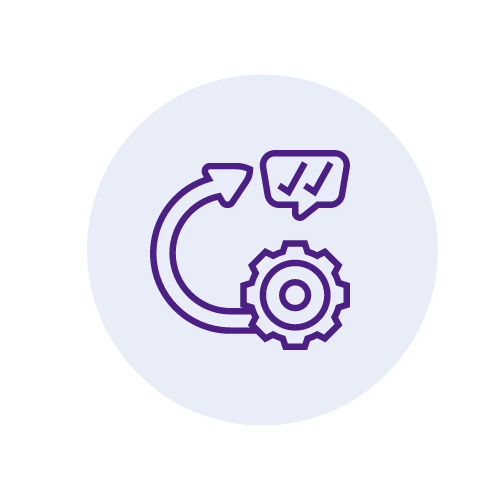 Ultra-Reliable Network Testing
Secure communications are critical for governments that are often the target of state hacking operations. Customers need to stand up networks rapidly and assure them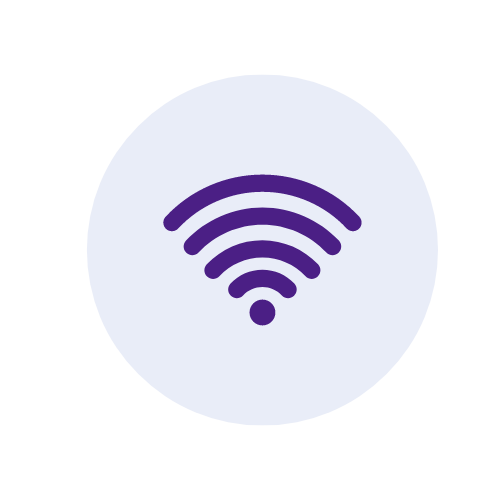 Ensure correctly constructed and reliable fiber drops and reduce associated costs of activation. Perform installation testing and troubleshooting with precision, intelligence, and flexibility, including FTTx/PON and WiFi services.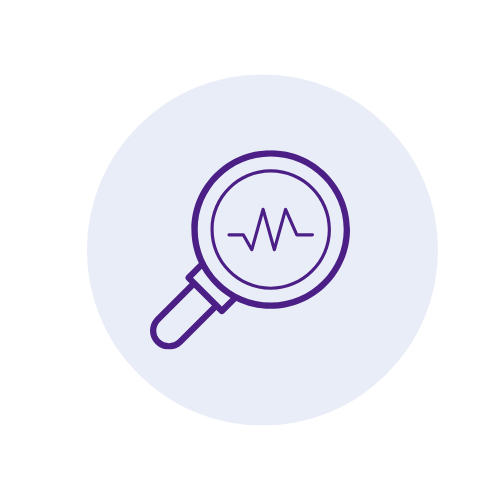 Customers gain visibility to strain and temperature issues using a fully portable DTS and DTSS solution that also contains a traditional OTDR. Remote fiber sensing, using distributed temperature and strain sensing (DTSS/DTS) technology and remote fiber test systems are the most economical way to identify and locate trouble spots.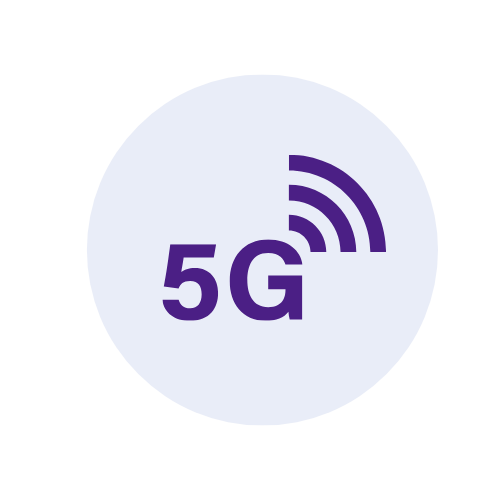 5G Validation, Verification, and Visibility
Leverage solutions to plan, deploy, operate, optimize, and monetize Smart Cities for the benefits of the service provider and the municipality