ConcealFab is a leading manufacturer and engineer of wireless infrastructure solutions, specializing in both Sub 6 and mmW deployments as well as products that minimize passive intermodulation (PIM). ConcealFab's resounding success and rapid growth results from their partnership with Operators, utilities, and multi-billion dollar OEM's. Shop our wide selection of ConcealFab products today and experience the difference.
Evolving Wireless Needs? ConcealFab Delivers.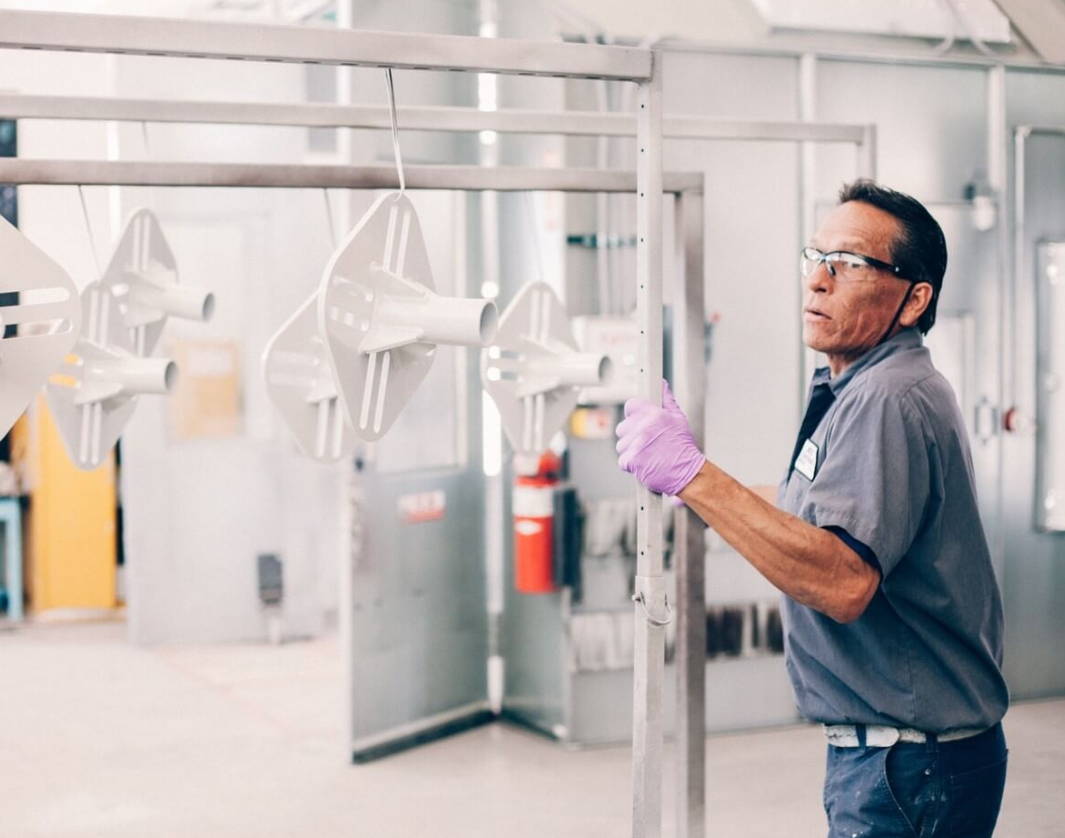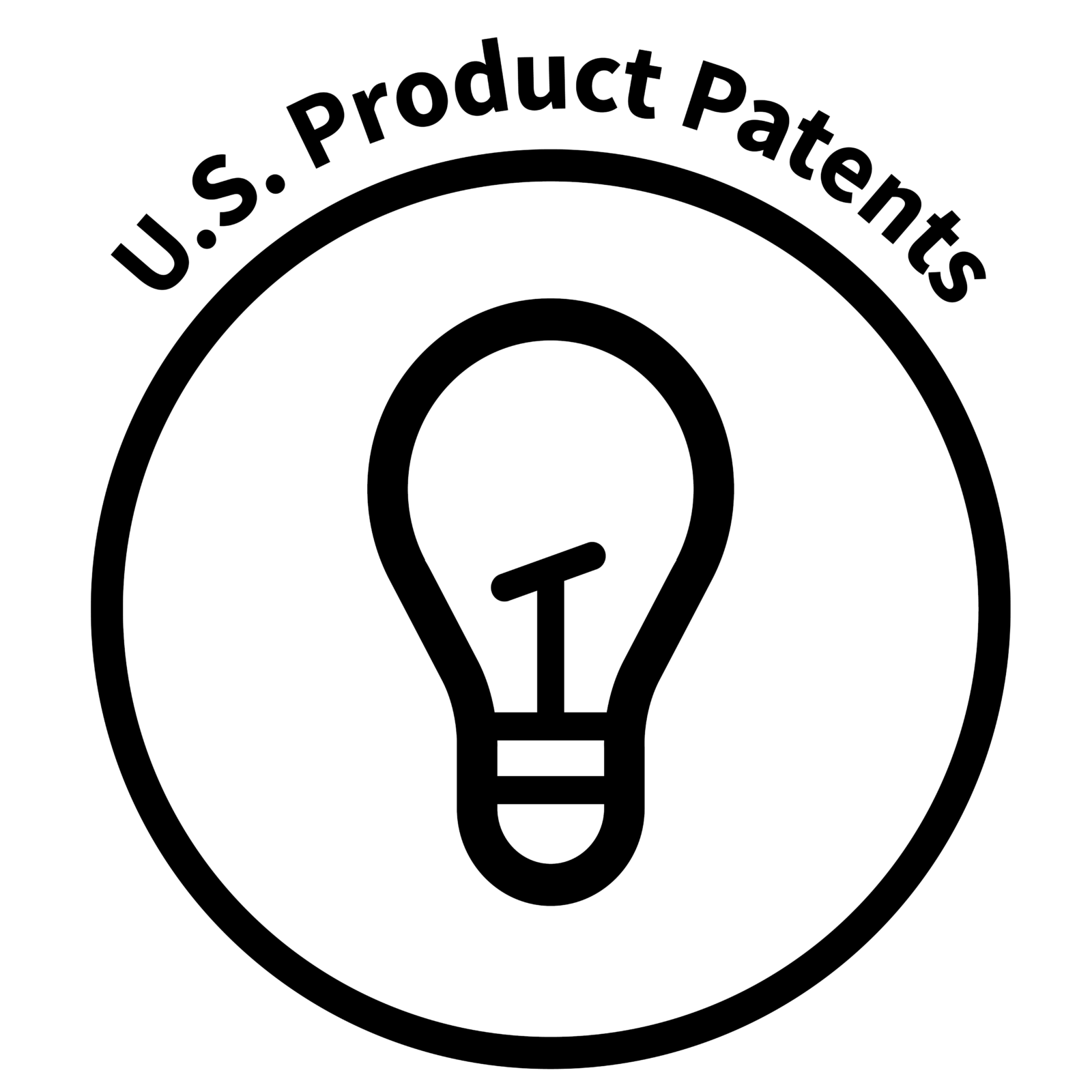 Speed to market– customers get approval and quality. Our small cell concealments, mmWave and Sub 6 GHz attachments, and PIM mitigation solutions enable operators to deliver wireless access with optimal performance.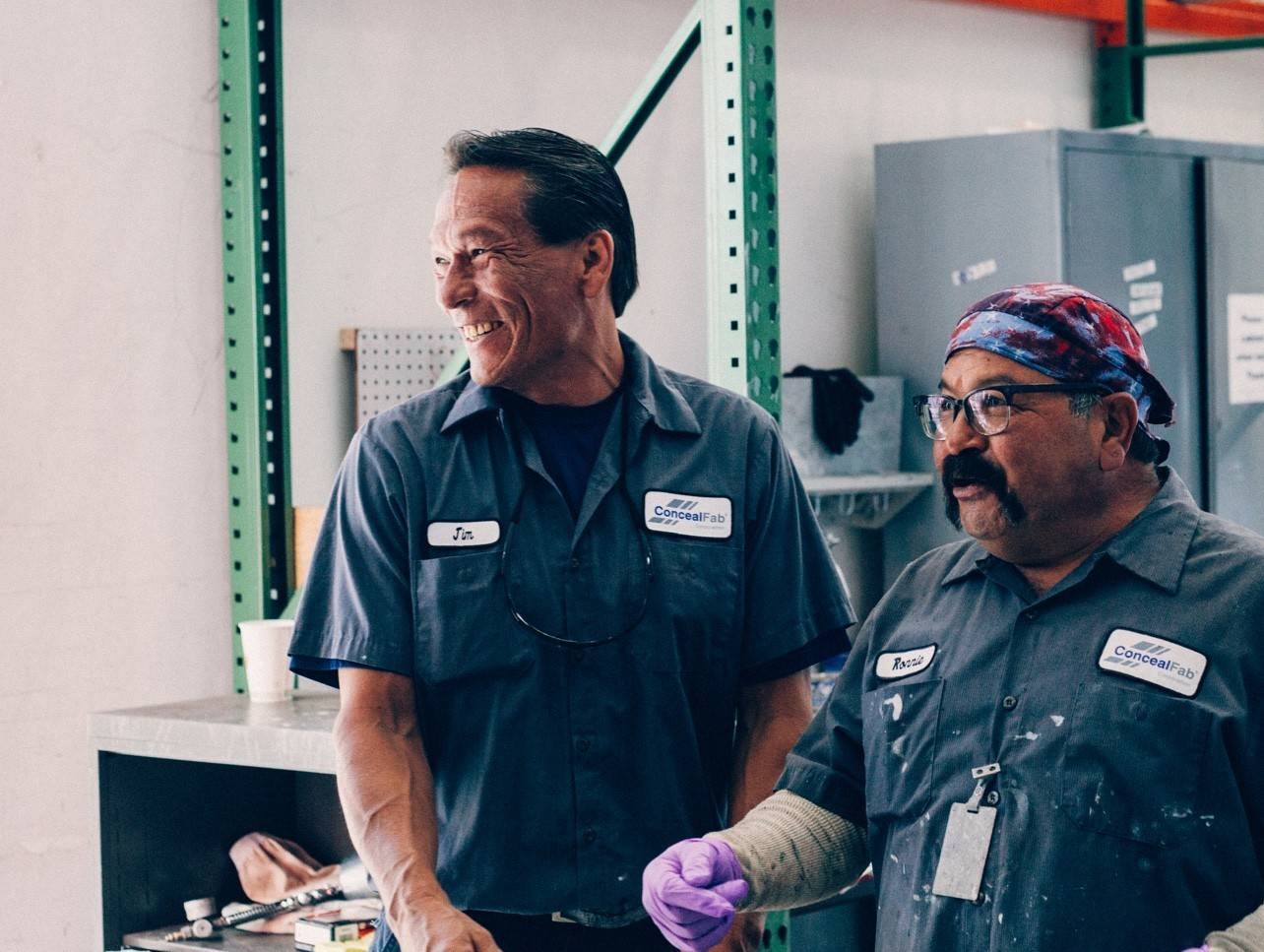 Quality and innovation is what sets ConcealFab apart. Since 2007, ConcealFab has stayed true to their values – delivering engineering excellence and partnering with OEMs in a highly evolving telecom industry. Today, their small cell concealment and interference mitigation products line city streets across America, as they continue to innovate for the future that 5G technologies will deliver.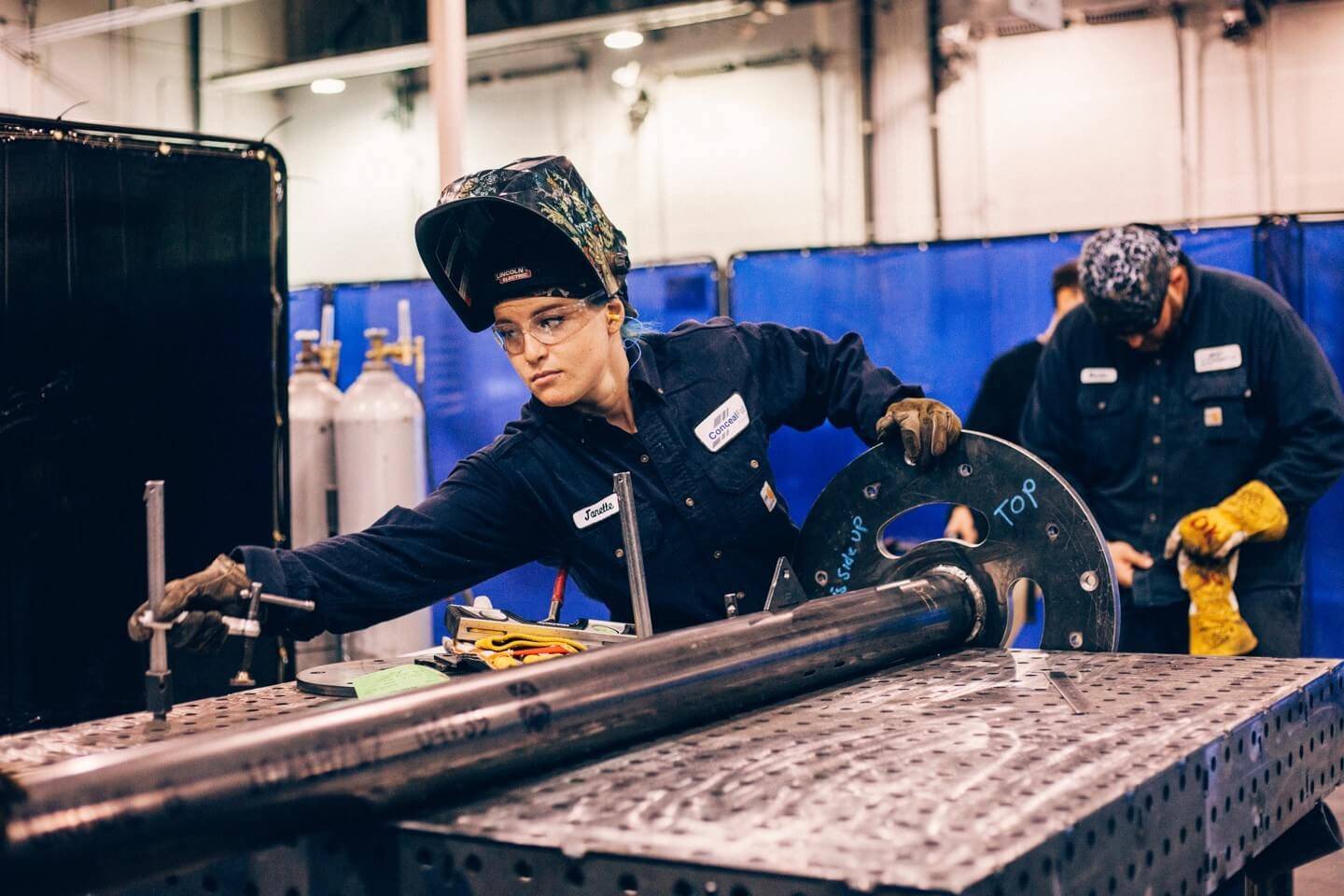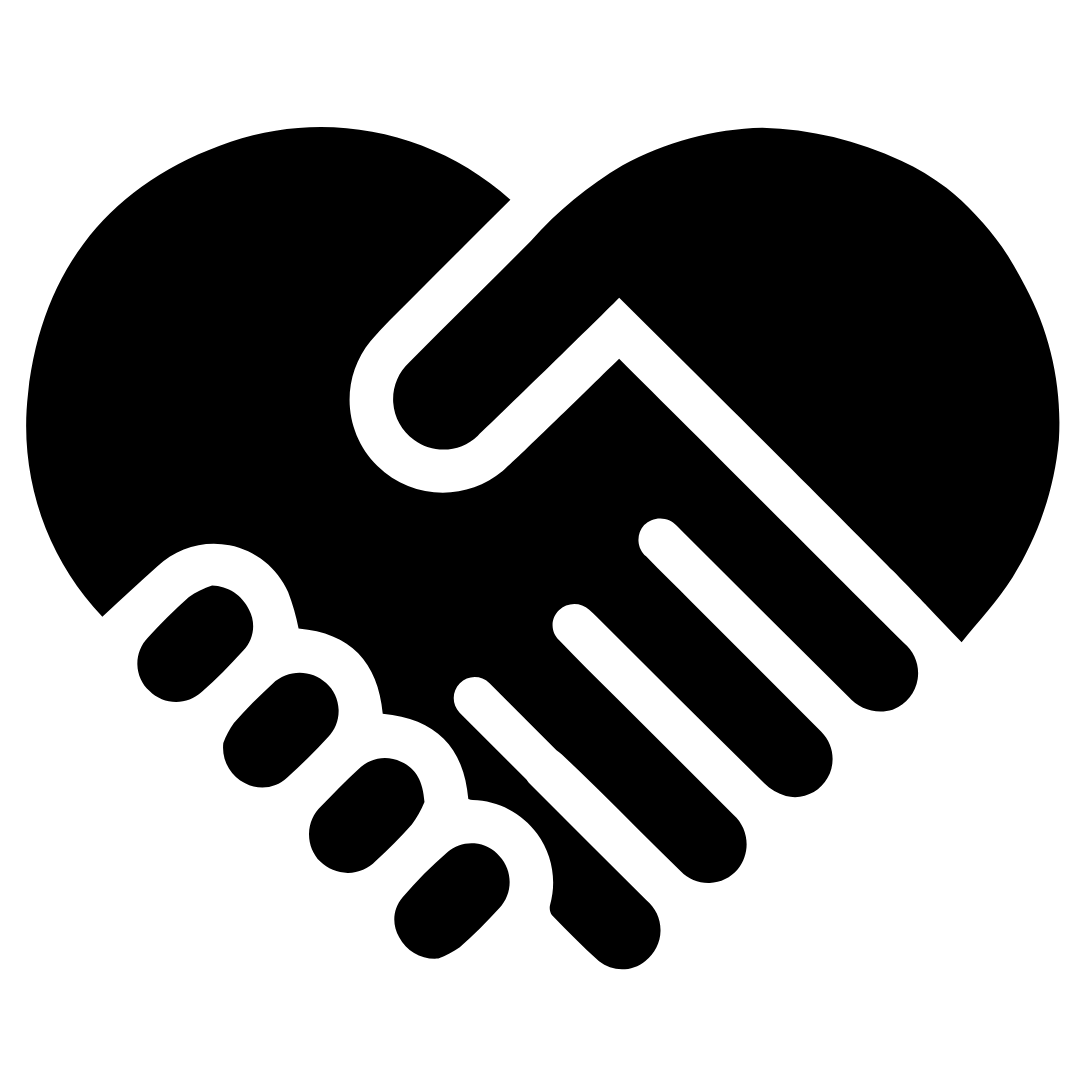 ConcealFab develops and delivers innovative RF solutions that help customers achieve faster site approval and improve wireless network performance. They do this by bridging the gap between technology & market needs.