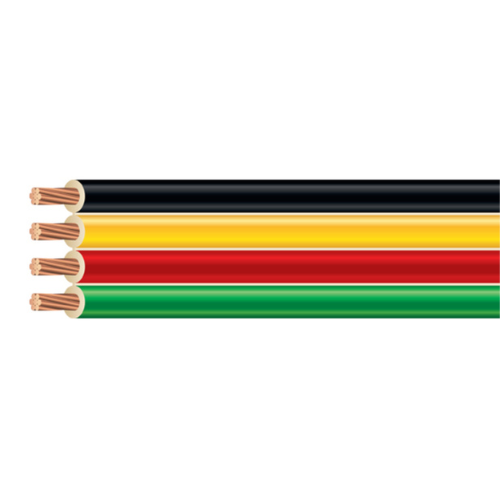 The Experienced and Trusted Choice for Telecom Power
Southwire's telecom power products are among the premier LSZH central office DC & AC power cables in the industry. TelcoFlex® Cables are used to power all levels of telecom equipment and battery backup systems used in the central office, CATV head-end, data center, and cell tower equipment shelter environments.
Shop the Latest in Southwire's Ground Wire Product Line
Top Benefits of TelcoFlex® Cables for Telecom Power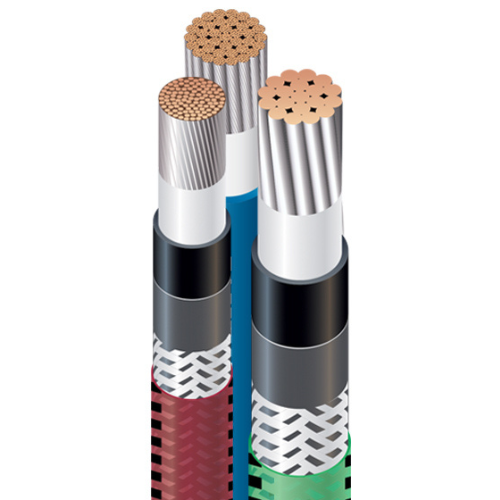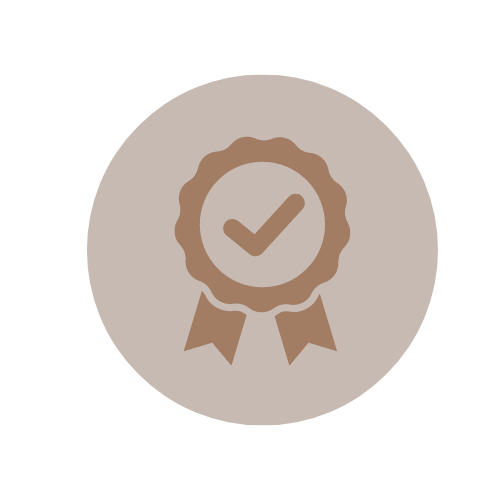 Southwire Continuous Rod (SCR®) Systemsprovide more than half of the coppercontinuous-casting capacity worldwide. Thehighest quality copper rod is transformed intofully annealed pure copper conductors used inall TelcoFlex® products.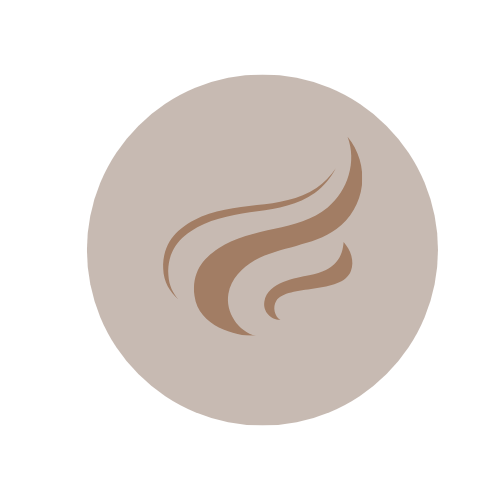 TelcoFlex® cables are also certified for limitedsmoke FT4-ST1. The insulation has an excellentLimited Oxygen Index (LOI) of 35% making thefinished cable ideal for indoor installations suchas the main switching facility or central offices.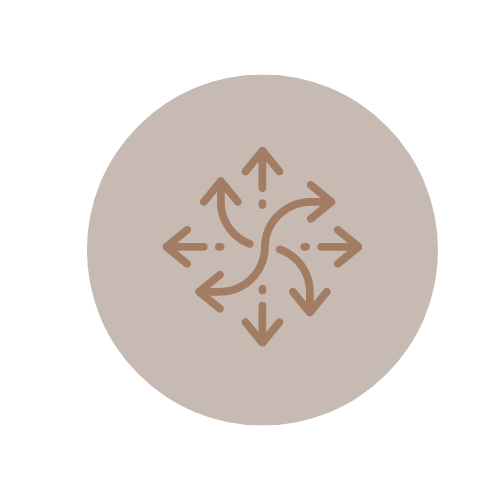 Five TelcoFlex® constructions (L2, L3, L4, L5,and L6) can be used for central offices (CO),CATV head-end, data centers, and cell towers.L5 and L6 are grounding cables for conduits orunderground ducts.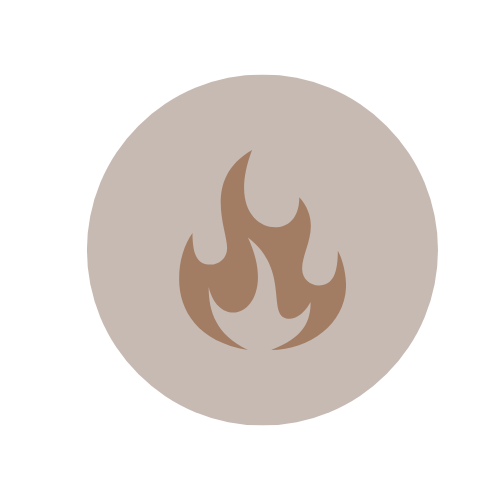 The polyolefin-based insulation in TelcoFlex®cables is a flame retardant compound certifiedfor FT4 flame rating per UL-44. FT4 or IEEE 1202is a vertical-tray fire propagation test with anequivalent thermal energy of 70,000 Btu/hourand a test duration of 20 minutes.